MINIMUM WAGE: BMO Hails Buhari 'Peoples President'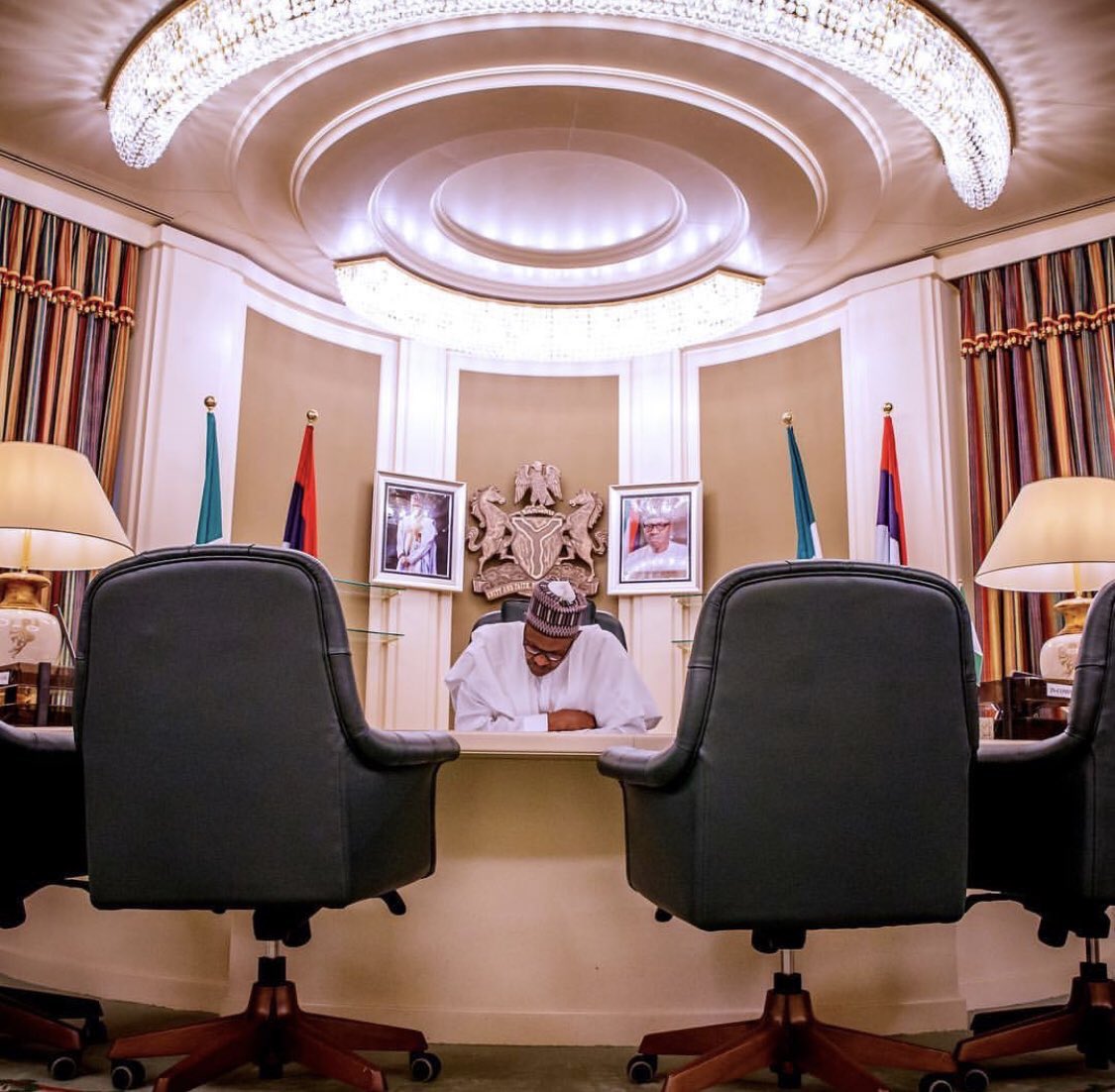 The Buhari Media Organization has commended the decision of President Muhammadu Buhari to sign into effect the thirty thousand Naira minimum wage for Nigerian workers.
In a statement signed by its Chairman Niyi Akinsiju and Secretary Cassidy Madueke, BMO noted that President Buhari has consistently shown that he is the workers' friend and that he cares about the welfare of the ordinary people. The group hailed Buhari :'The Peoples Pressident'
"The President's decision to sign the upward review of the minimum wage even after the election, shows that he isn't an ovation-seeking President, but rather a pragmatic leader who wanted to ensure that there is budgetary provision to accommodate the increase in the minimum wage."
The group thanked all those who ensured the tripartite structure of State, Federal Government, and Labour Union reach an agreement that would increase the purchasing power of the people.
"The impact on the economy is tremendous as it directly serves as a buffer against food inflation. Through the increase in the minimum wage, consumer spending increases.
"The economy is stimulated when workers' salaries are improved and paid, an average Civil servant in Nigeria has about five dependents, so the trickle-down effect will reach their co-dependents", the group added.