Nigerian Workers are Safe Under President Buhari – BMO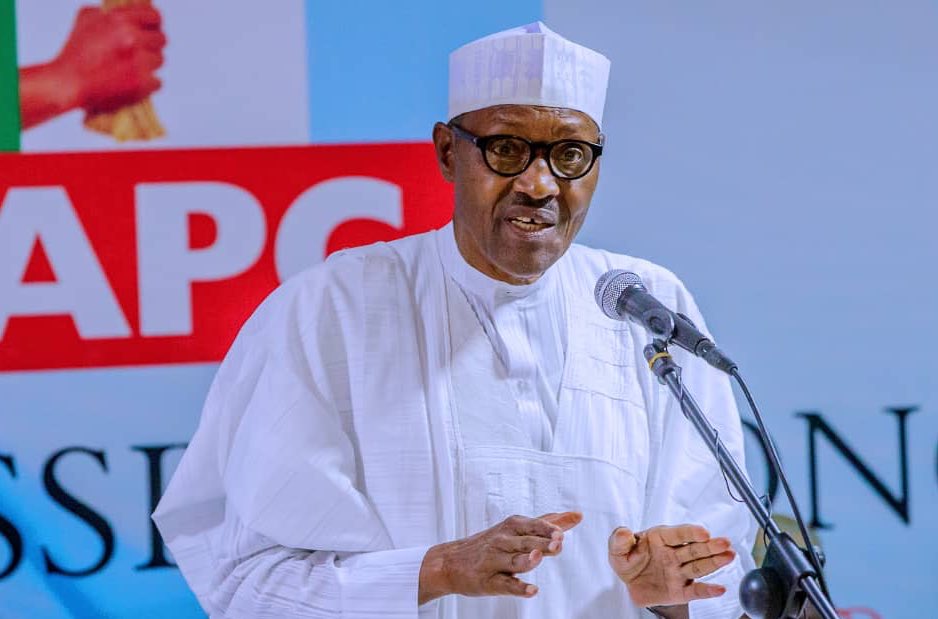 President Muhammadu Buhari is a just and fair man who has the interest of Nigerians at heart. Therefore, the welfare and well-being of the Nigerian worker is guaranteed under his leadership, the Buhari Media Organisation(BMO) has said.
"They are safe and there is no need to worry about rumours of their employment. President Buhari is committed to their well-being. He knows their fears, hears their pleas and would not do anything to make their lives worse, he can only make it better."
In a statement signed by Niyi Akinsiju and Cassidy Madueke, its Chairman and Secretary respectively, BMO stated that any fears as to the welfare of Nigerian workers under President Buhari were needless and have no place in reality.
"We have a President who is sincerely interested in the welfare of Nigerian workers. And he has demonstrated this times without number.
"This concern has been shown when he questioned the attitude of some Governors towards the payment of salaries to workers in their states."
The group stated that the President's expression of concern did not stop at merely lambasting debtor Governors for their dereliction of duty, but went further to make provisions to the Governors to address these issues relating to the welfare of workers in their states.
"President Buhari has made provisions for Budget Stabilization Funds and Bailout funds to States to assist them in paying the salaries of their workers."
"He similarly made funds available to States by refunding owed moneys through the Paris Club Refund. President Buhari sternly requested that these funds be used to take care of the welfare of workers in States."
The group noted that if during an economic recession, President Buhari did not retrench workers or consider payouts for them, then it is certain that he would never do anything that would negatively affect their welfare.
The group highlighted that President Buhari's concern for the Nigerian worker had also been exemplified in the payment of backlogs of Pension Arrears owed by the Nigerian government.
"Pension Arrears owed by previous administrations are being cleared by President Buhari. Many ex-staff of the Nigerian Airways have received their payments, so also Ex-Biafran security personnel, among others", the group concluded.