No Faction in APC – Bolaji Abdullahi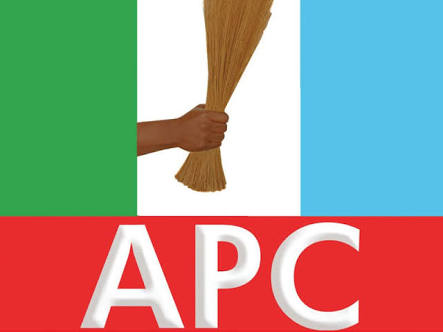 On Wednesday July 4, 2018, a group of individuals announced itself as 'Reformed All Progressives Congress (APC)' at a press conference held in Abuja. By their actions, this group has attempted to create the impression that our Party is factionalised. This is not true.
The All Progressives Congress (APC) wishes to affirm that there is no faction in our Party and declares the action by these individuals as mischievous and ill-advised.
Having failed to scuttle the National Convention as was their original plan, they now resort to this subterfuge as a way of achieving the pre-determined end of causing confusion.
As a matter of fact, we doubt that these individuals parading as leaders of the so called faction are actual members of our Party. We are currently investigating their true membership status within the Party.
While we shall continue to monitor developments in this respect; we will not hesitate to take lawful actions to defend the unity of our Party and protect the sanctity of its identity. We are currently reviewing the action of this so-called faction in order to determine if any aspect of the Party's constitution has been breached with the connivance of any of our members.
For those members who have genuine grievances, we want to assure them of the commitment of the new leadership of the party to address those grievances as quickly as possible in a manner that ensures that justice is done to all.
SIGNED:
Mallam Bolaji Abdullahi
National Publicity Secretary