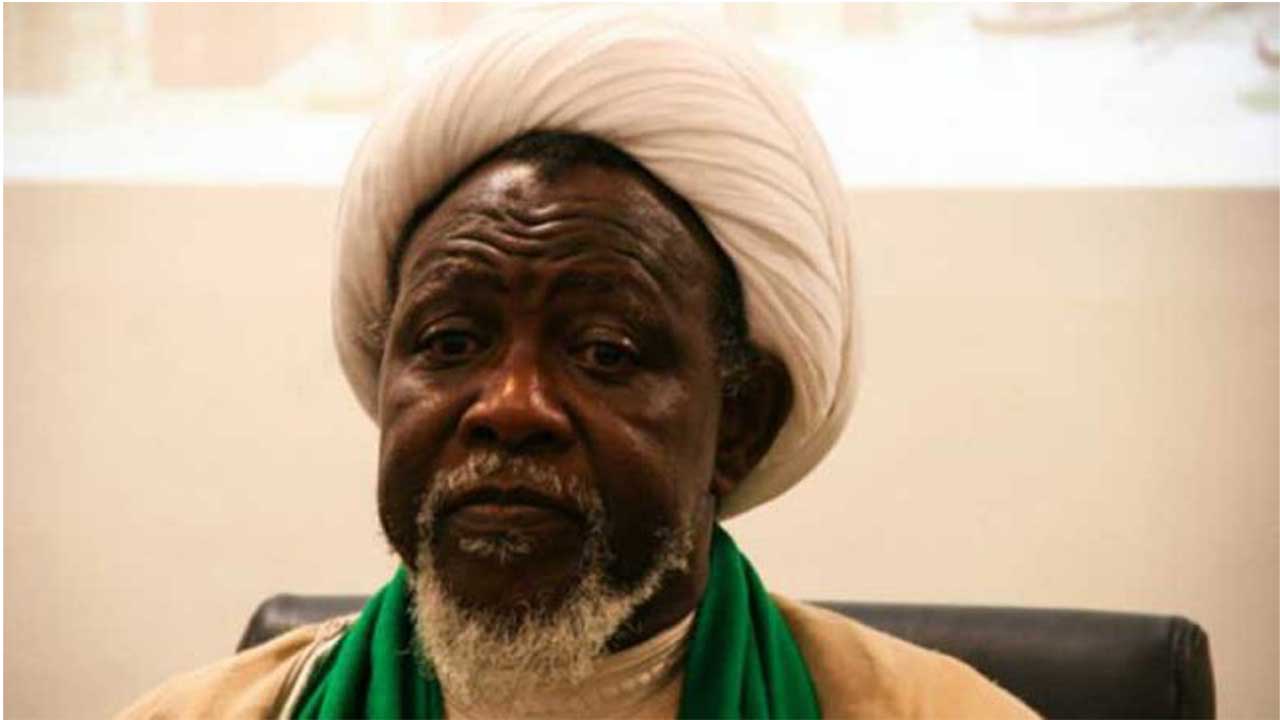 In December of 1994, at a Goron Dutse Prison, Kano. A trader was charged to court for desecrating the holy book. He was remanded in prison by the judge. But a group of fundamentalist Islamists were not satisfied; so about a thousand of them besieged the prison.
According to the head of the prison then, they overwhelmed prison security, climbed over the wall with a ladder and called the detainee out. They then beheaded him and paraded the streets with his head on a pike.
His name was Gideon Akaluka. Do you know the group of Islamic fundamentalists who executed this man in broad daylight, it was a group of radical shitte members who defied all security arrangements, got into the Goron Dutse prison, murdered Gideon Akulaka and severed his head.
About 25 years later, it is feels quite surreal to see groups like the leadership of the Christian Association of Nigeria and the Christian/Anti Islamic dominated IPOB raise in support of radical shittes who are members of the Islamic Movement of Nigeria.
The confrontation between the members of El Zak Zaky's Islamic Movement of Nigeria didn't start in 2015. Successive regimes have always viewed El Zak Zaky as a security threat.
He was imprisoned twice by military regimes and then again in 2014 when he lost three of sons in an armed confrontation against security agents. The crux of his continuous confrontation with the Nigerian government and its security agencies stem from El Zak Zaky and his group's inability to recognize the authority of the Federal Republic of Nigeria, which is part of their main ideology. Apart from their main aim which is to Islamize every part of Nigeria and they receive regular funding from Shitte Controlled Iran to continue to cause mayhem in Nigeria.
El Zak Zaky is currently on trial for murder and seven other charges and has been brought before the court in Kaduna to answer for his alleged crimes as is consistent with the rule of law but his members daily attack government buildings, shoot at securities agencies under the guise of protesting, burn vehicles belonging to private citizens and cause mayhem in the Federal Capital Territory all in a bid to force the government to release their imperial leader.
It is therefore curious that the Christian Association of Nigeria and the IPOB are now siding with a group whose sole aim is to Islamize Nigeria while accusing President Muhammadu Buhari of plotting to do it.
It shows the length that groups like CAN and the IPOB will go to oppose the president's attempts to bring peace to the country by curbing the excesses of the radical Islamic Movement of Nigeria. If Shekau emerges from the hole he has been hiding to oppose buhari, will CAN and IPOB stand with him and his murderous group too?
Nathaniel C. Adoji