Show Proof of Diversion of Defence Spending, BMO dares PDP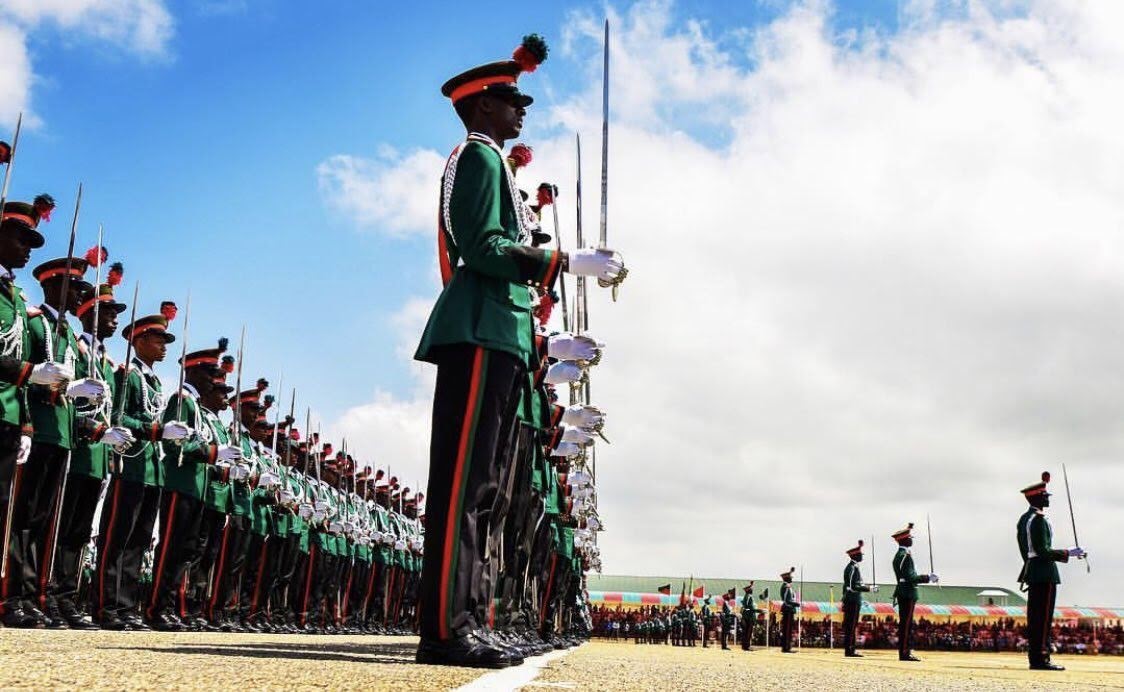 The Buhari Media Organisation (BMO) has challenged the Peoples Democratic Party (PDP) to show proof that funds meant for defence spending are being diverted to the re-election campaign of President Muhammadu Buhari.
The opposition party had accused the Minister of Defence, Brig-Gen Mansur Dan-Ali (rtd) of using funds meant for military equipment and welfare of soldiers to produce campaign materials.
In a statement signed by its Chairman Niyi Akinsiju and Secretary Cassidy Madueke, BMO noted that the allegation is just another attempt by the opposition party to smear the image of the All Progressives Congress APC-led administration.
"PDP leaders know clearly that it is standard procedure all over the world to set aside funds in all ministries for publicity materials like the electronic device produced by the Defence ministry to showcase the achievements of the Buhari administration in that sector.
"So for these elements to use this as a basis for accusing the Ministry of diverting funds meant for procuring military equipment is a malicious and futile effort to drag this administration to the same level that their party left Nigeria.
"It is common knowledge that the PDP shared over $2billion meant for arms purchase among party chieftains, and with several of these people facing trial, the party felt it could score cheap political points by accusing APC and the President of what is clearly an immoral act."
It said the Defence minister has a responsibility to showcase what he has done to justify spending three years in office as a political appointee and added that there is no way his action could be described as campaign funding.
"The minister may be a retired General but his current office is a political appointment which he attained as a staunch member of a political party and he has a responsibility to not only ensure a safer and more secured nation, but to also outline what he has been doing to attain the goal.
"It is disingenuous of PDP to accuse President Buhari of using Defence ministry as an ATM to fund his re-election campaign on the basis of a souvenir on security achievements shared at the launch of the Next Level campaign manual by Defence Ministry officials.
"We know that the party could not debunk the facts in the electronic device, so it has to resort to its usual practice of clutching at straws in a bid to remain afloat" BMO said.
The pro-Buhari group maintained that PDP leaders should bury their heads in shame for allowing the insurgency in North East Nigeria to fester to a level that terrorists once took control of a swathe of land the size of Belgium before they were pushed to the fringes of the Lake Chad by the Buhari administration.