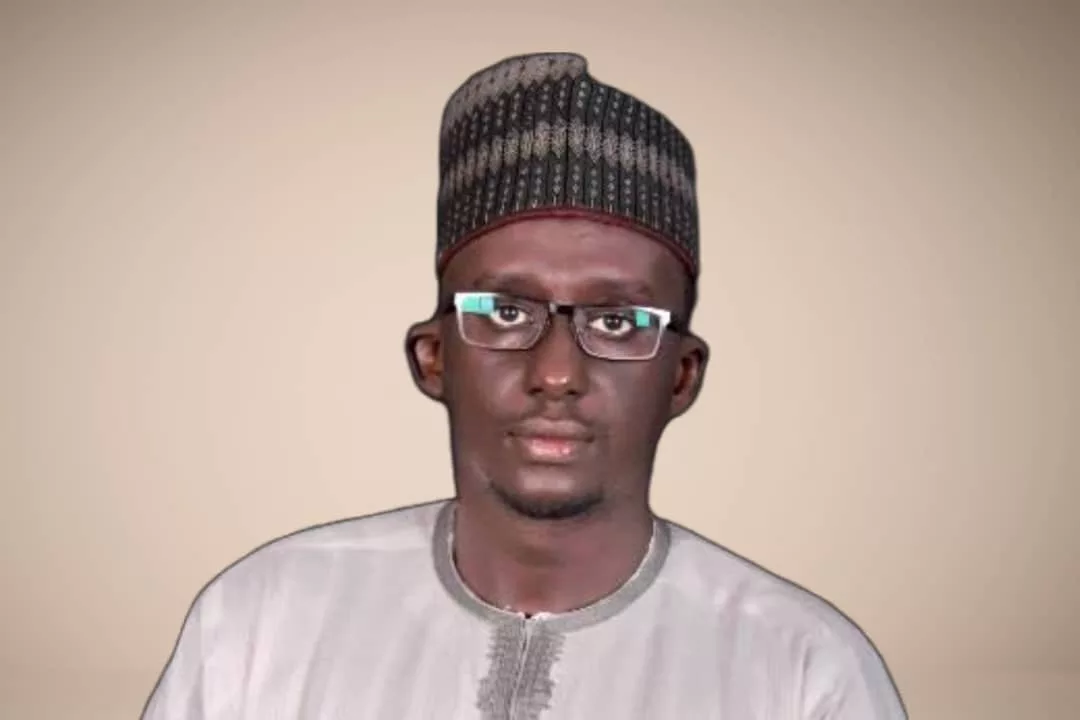 President Bola Tinubu has approved the appointment of Mr. Muhammed Abu Ibrahim to serve as the Executive Secretary and Chief Executive Officer of the National Agricultural Development Fund (NADF).
According to the Special Adviser to the President (Media & Publicity), Chief Ajuri Ngelale the President expects the new leadership at the Fund to successfully remove all barriers to efficient access to provisional funding in the sector for proven stakeholders nationwide who will credibly contribute to the Renewed Hope Agenda's mandate in the attainment of complete self-sufficiency in local food production and eventual surplus export.
About Muhammed Abu Ibrahim
Mohammed Ibrahim is a successful entrepreneur with 16 years of experience in starting and running businesses in challenging environments.
He is the CEO of Environmental Management and Development Systems Limited, and has previously served as CEO of Cryogenic Industries Limited, Tri-Dynamic Services Limited, and Executive Director of North-South Petroleum Limited.
He is also the Chairman of the Board of Inspire Academy and a Director in Socket Works Limited, Maigari Farms, and Sponge Analytics Limited.
Muhammed Ibrahim is a Fellow of the fifth class of the Africa Leadership Initiative-West Africa and a member of the Aspen Global Leadership Network.