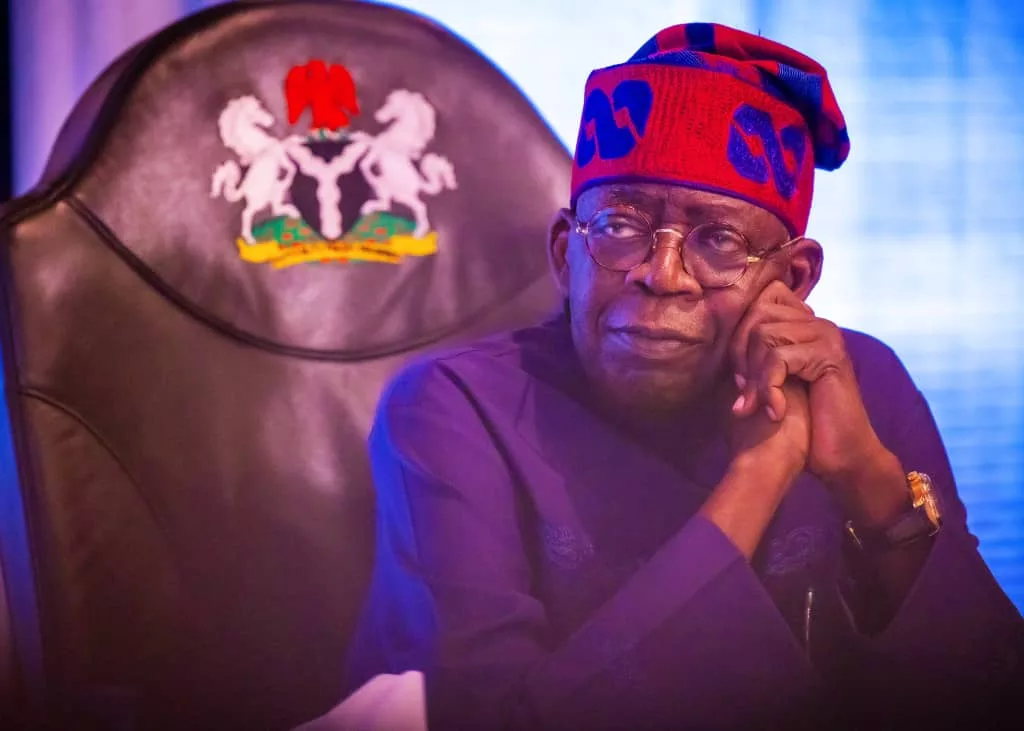 The Progressives Forum (TPF) has congratulated President Bola Ahmed Tinubu on his 100 days in office, commending him for his bold reforms in the areas of fuel subsidy removal, unification of the foreign exchange rates, tax and fiscal policy reforms, and declaration of a State of Emergency on Food Security.
In a statement issued by the TPF's Transitional Leadership Committee (TLC), Chairman Abuh Andrew and Secretary Segun Tomori said that the President had made significant progress in his first 100 days, despite the challenges he has faced.
TPF also commended the administration's ongoing efforts to diversify the nation's economy and increase non-oil earnings.
"We are confident that the largely import dependent economy inherited by the administration will be a thing of the past in no distant future as efforts to ramp up our nation's industrial base by ensuring we produce more and export, to earn the needed foreign exchange is on course" the statement said.
TPF called for the establishment of industrial hubs in the geopolitical zones and concerted efforts to develop the solid minerals sector, as these measures will help in stabilising the naira and shoring up its value against major foreign currencies.
However, the TPF expressed concern about the delays in implementing some of the President's key policies, such as the distribution of palliatives and minimum wage review.
"The administration has outlined some measures to ameliorate the temporary hardships like the N5bn intervention fund for each of the 36 States, the release of 200,000 grains from the food reserves and plans to introduce CNG powered mass transit buses coupled with anticipated minimum wage review. It is, however, discomforting that some of these laudable initiatives are still underway" the statement said.
"The cabinet and the president's office must now work cohesively with strategic surefootedness to bring succour to citizens by ensuring earnest delivery of palliatives and visible multi-sectoral implementation of the Renewed Hope agenda."
The group also called on the sub-nationals to be held accountable to efficiently utilise the N5bn palliative funds for the benefit of the masses at the grassroots.
The Progressive Forum commended the President's direct engagement and communication with citizens and urged him to go a step further by reintroducing the monthly presidential media chat.
TPF said it would the president's 8-point agenda and also advance alternative policy ideas to the government where necessary to aid the optimum delivery of the Renewed Hope agenda