US Based Prof asks Shehu Sani to Apologize to VP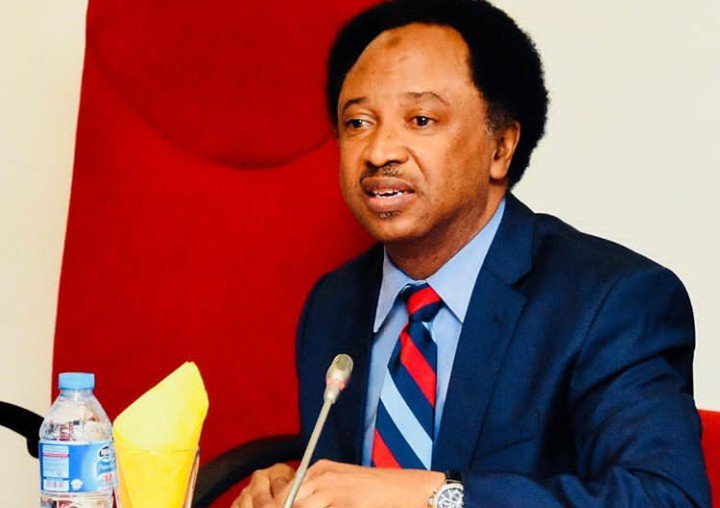 A US-based professor has asked former senator Shehu Sani to apologise to Vice President Yemi Osinbajo on his comments on social media belittling the poverty level of Nigerians and the VP's call for urgent reforms.
Dr Baba Adam believes that leaders in Nigeria including Mr. Sani has failed to do anything about the poverty situation in the country instead they are bothered about enriching themselves while in office.
He argues that Nigeria is blessed with natural resources which should be harnessed to take the country out of poverty. He reckons that the statement by the Vice President that he has sleepless nights about the poverty level shows that he cares and that he is willing to turn the tide.
"We are not going to allow folks like Senator Sani drag the Vice President Osinbajo over the issue of poverty," he said.
He reckoned that leaders in Nigeria should have a national dialogue about how poverty can be eradicated in the country given the resources available to Nigeria.
Mr. Sani had made light of the VP's concern over poverty in Nigeria. On Twitter, he wrote, "I just read that the VP is having sleepless nights because of the alarming rate of poverty in our country.I commend him for always having the masses in his heart.I also advice that he should try and get this book 'How to sleep Better' by Dr Neil Stanley,available on Amazon," he tweeted.
The former one-term senator who represented Kaduna Central Senatorial District in the 8th Assembly is a member of the Peoples Redemption Party.