Attacks on humanitarian workers, repugnant barbaric – Dogara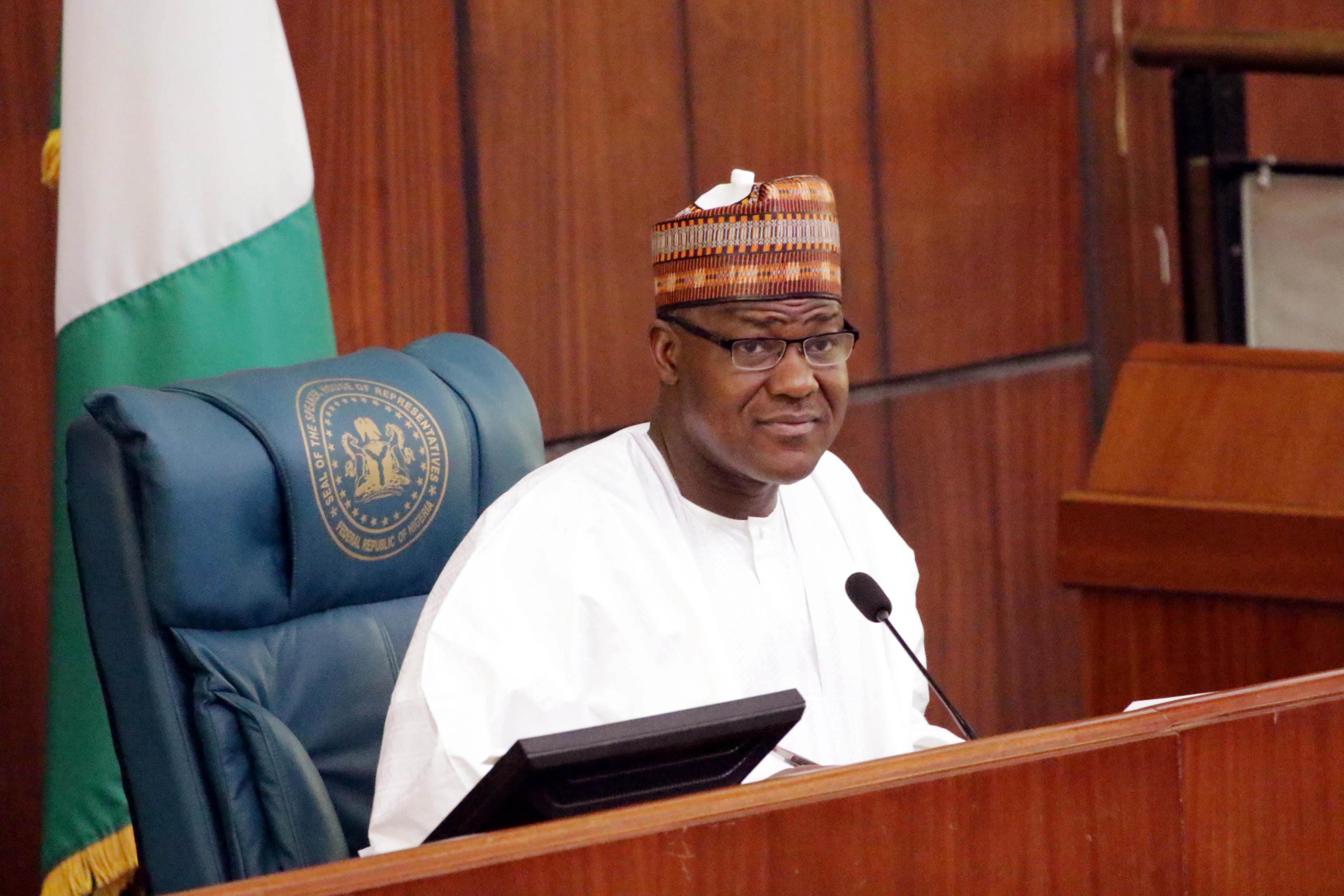 Speaker of the House of Representatives,  Hon. Yakubu Dogara,  has condemned in strong terms, the callous attack on humanitarian workers in Rann, Borno State.
In a statement, Hon Dogara described the attack as yet another low in the inhuman, repugnant, callous and barbaric acts of the Boko Haram terrorists.
He said, "It is saddening that people who have been sacrificing to save lives, and offer succour to our people in the North East are now targets of blood thirsty terrorists.
"We condemn this in the strongest terms as it is against all rules of engagement in conflict zones all over the world and appeal to all humanitarian agencies not to be deterred by this new dimension of violence by the insurgents .
The security agencies should also provide adequate protection and coverage to humanitarian workers in the region."
Turaki Hassan 
Special Adviser (Media & Public Affairs )