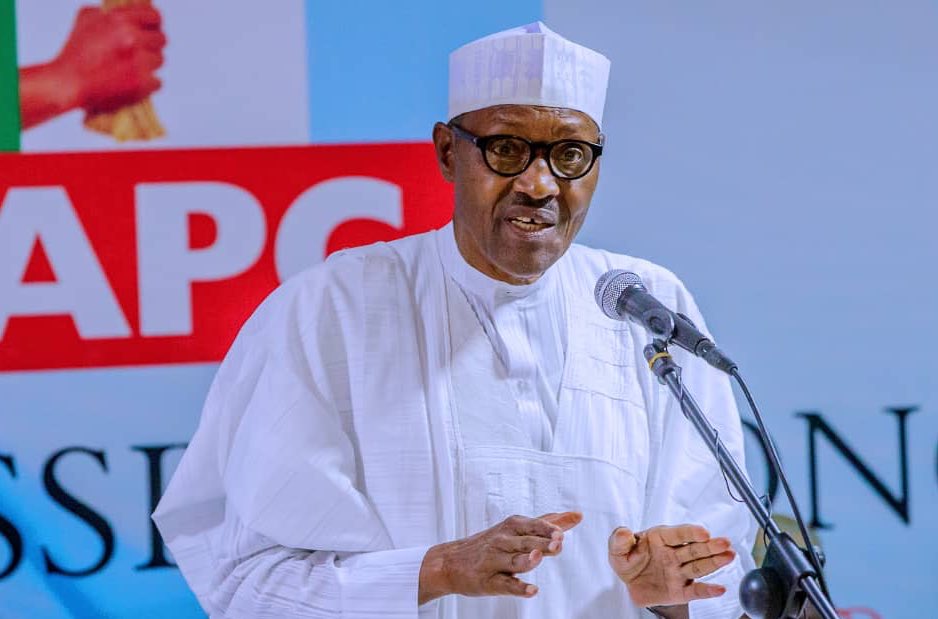 The People's Democracy Party's hasty response to President Buhari's comments that ballot snatchers and thugs who intend to disrupt elections be dealt with ruthlessly shows that the Party only had plans to rig the elections and its only chance at victory has been taken from it, the Buhari Media Organisation has said.
The group in a statement signed by Niyi Akinsiju and Cassidy Madueke, its Chairman and Secretary Respectively stated that the PDP had deliberately misinterpreted the statement of the President claiming that it was calling for violence, knowing full well it was not.
"The People's Democratic Party knew exactly what the President was talking about, but chose to deliberately misinterpret the President. Anyone who has no plan to rig the elections has no need to fear the consequences of the actions of ballot snatchers and thugs on the day of elections."
"But being that the PDP had already put on its roadmap and strategy, ballot snatching and thuggery, especially in strongholds of President Buhari, it is worried that the lives of those it has engaged to thwart Nigeria's elections can no longer be guaranteed."
The group noted that the PDP had no plans whatsoever in participating in a peaceful and lawful elections hence they have been thrown aback by the President's stance that he would not tolerate the actions of those who sought to snatch ballot boxes and unleash thuggery during the elections.
"In the last 16 years of our democracy, elections have been marred by the violence of thugs and ballot snatchers, innocent people have lost their lives and so many others have been injured due to the activities of these thugs, President Buhari's directive to security agencies is one that is saying that those needless deaths and injuries must be put to an end by bringing those who perpetrate electoral violence to book."
The group noted that the PDP had never valued the lives of Nigerian citizens hence they were rather concerned about the welfare of their thugs than the well-being of ordinary Nigerians.
"President Buhari understands the need for peaceful elections in order for people to exercise their franchise, any person who intends to make this peace impossible would be dealt with ruthlessly."
The group called on the PDP for once to align themselves with civility.
"We understand that the PDP is jittery and afraid, as they had only visited 19 States out of 36 States and the FCT, thereby leaving out 18 States, the only alternative they had was to rig, and disrupt the elections, now that has been thwarted by President Buhari."
The group commended the President for taking this stance against thugs and ballot snatchers, noting that Nigerians who wanted peaceful elections and who valued lives of voters were fully with him.