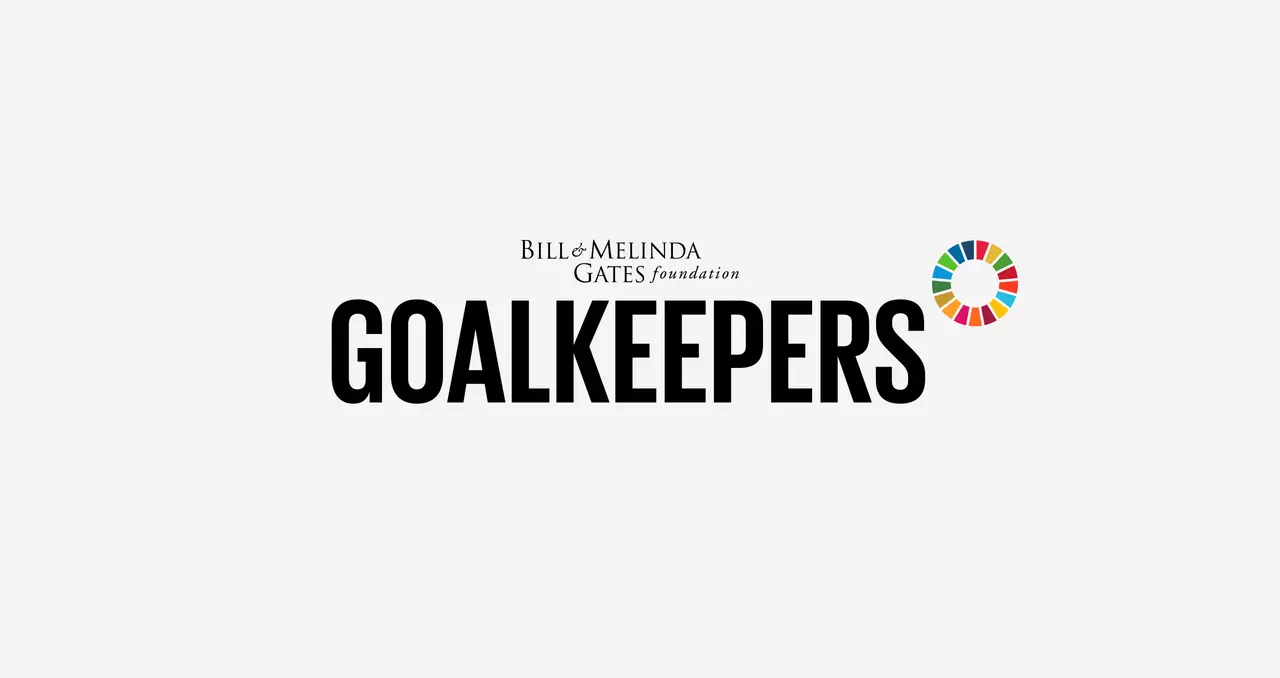 By Jake Okechukwu Effoduh
The Gates Foundation, in her second edition of the "Goalkeepers" event, recognizes six Nigerians as "Goalkeepers" for the Sustainable Development Goals (SDGs). The Goalkeepers award is an annual event that recognizes global leaders who take a stand in their communities to achieve the SDGs. The inaugural Goalkeepers event took place in 2017 and it hosted a diverse group of leaders. Speakers, including Prime Minister Justin Trudeau, President Barack Obama, and Malala Yousafzai, shared their stories of bold leadership and innovative solutions that are driving progress on the Global Goals. This year, the Goalkeepers focused on youth population growth that are affecting the future world progress.
According to Bill Gates, "we need people everywhere to raise their voices, help build awareness of the Global Goals, and hold their government leaders accountable for progress… But if we ignore young people's potential, we risk jeopardizing the progress that has been made—going backwards on gender equity, political stability, health outcomes, and economic prosperity."
In recognizing the 2018 global Goalkeepers, Bill and Melinda Gates distinguishes six young Nigerians for their work in advancing the SDGs. Meet them:
Oluseun Onigbinde, Founder of BudgIT.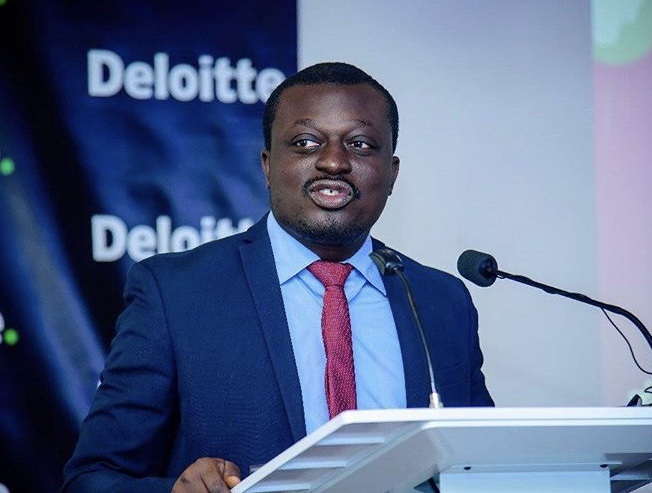 Oluseun Onigbinde is the Lead Partner of BudgIT. Oluseun Onigbinde has worked on several projects funded by MacArthur Foundation, DFID, Open Society, OXFAM and Omidyar Network. Oluseun Onigbinde is a recipient of the Ashoka Fellowship, Future Africa Awards, Quartz Africa 30 Innovators Award, Aspen New Voices Fellowship and also an Open Knowledge Foundation ambassador for Nigeria. He sits on the ONE Africa Policy Advisory Board.
Abisoye Ajayi-Akinfolarin, Founder of Pearls Africa Foundation.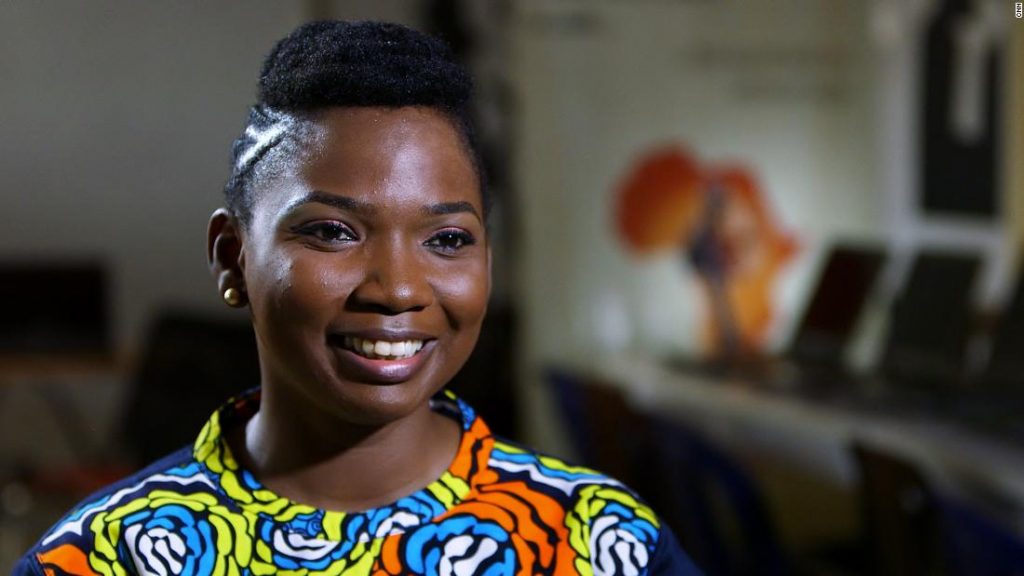 Abisoye is a social entrepreneur and founder of Pearls Africa Foundation, an NGO focused on promoting technological advancement of vulnerable women and girls, for the purpose of economic independence. She has over 15 years of experience in Information Technology Solutions. She is Microsoft Certified Solutions Developer (MCSD) and an Oracle Database Administrator (OCDBA) amongst others. A technology savvy, data analyst with a passionate heart for change and a strong will to make it happen. She is listed as one of the top 10 CNN Heroes of 2018.
"Prodigeezy", Iyobosa Rehoboth.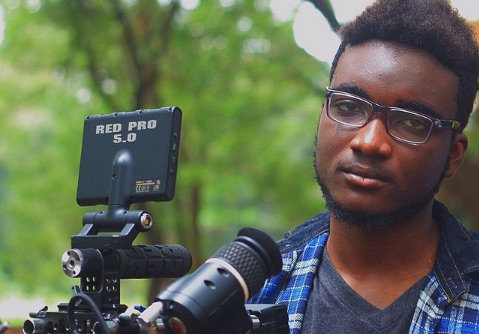 Known in Nigeria for his socially concious videos, Iyobosa Rehoboth known by his alias Prodi Geezy has set the benchmark for new and emerging directors in Africa. As a Filmmaker, visual artist, Geezy has directed many acclaimed experimental videos, international commercials and print campaigns for clients such as Access bank, Burnaboy, Mercedes Benz etc. His famous video "This Is Nigeria" for Falz in 2018 received international acclaim and secured various festival entries globally.
Immanuel Charles Akhimien, Co-Founder/Ambassador of MOBicure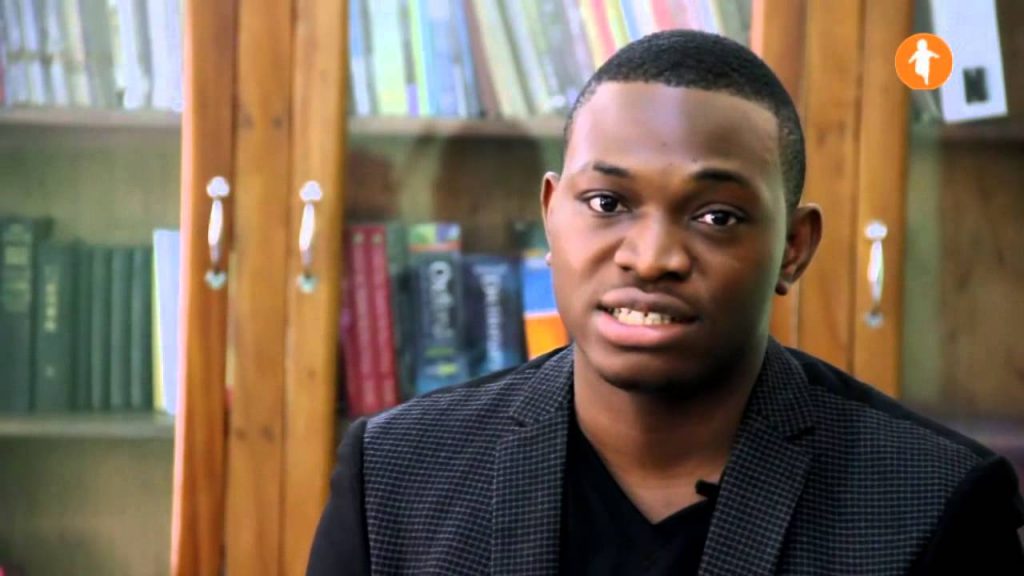 Dr Charles Immanuel Akhimien is a medical doctor & Co-founder of the mobile health company, MOBicure. MOBicure's flagship product, the multi-award winning OMOMI app is providing over 38,000 Nigerian women with life-saving maternal and child health information. Charles is highly regarded as a world class innovator and thought leader. He is a 2017 UN SDG Pioneer, a Mandela Washington Fellow and a One Young World Ambassador. He was recently included in the Real Leaders 100 list of 2018.
Misan Rewane, Founder & CEO of the West African Vocational Education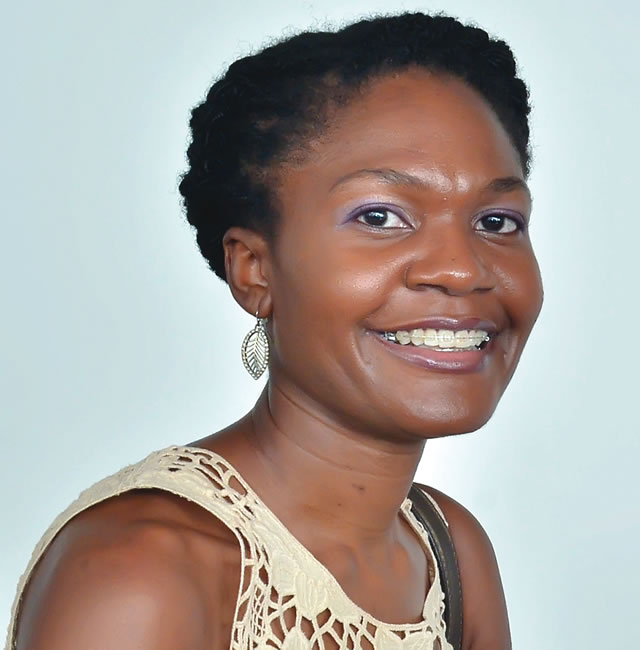 Misan Rewane is co-founder and CEO of WAVE. Born and raised in Nigeria, Misan is no stranger to the challenges of education and social mobility. WAVE tackles youth unemployment by identifying low-income West African youth, training them on crucial employability skills, and connecting them to entry-level job opportunities. By turning motivated young talent into reliable human capital for local businesses, WAVE inspires positive change in employer attitudes, creating a more inclusive labour market.
Samson Itodo, Director of YIAGA.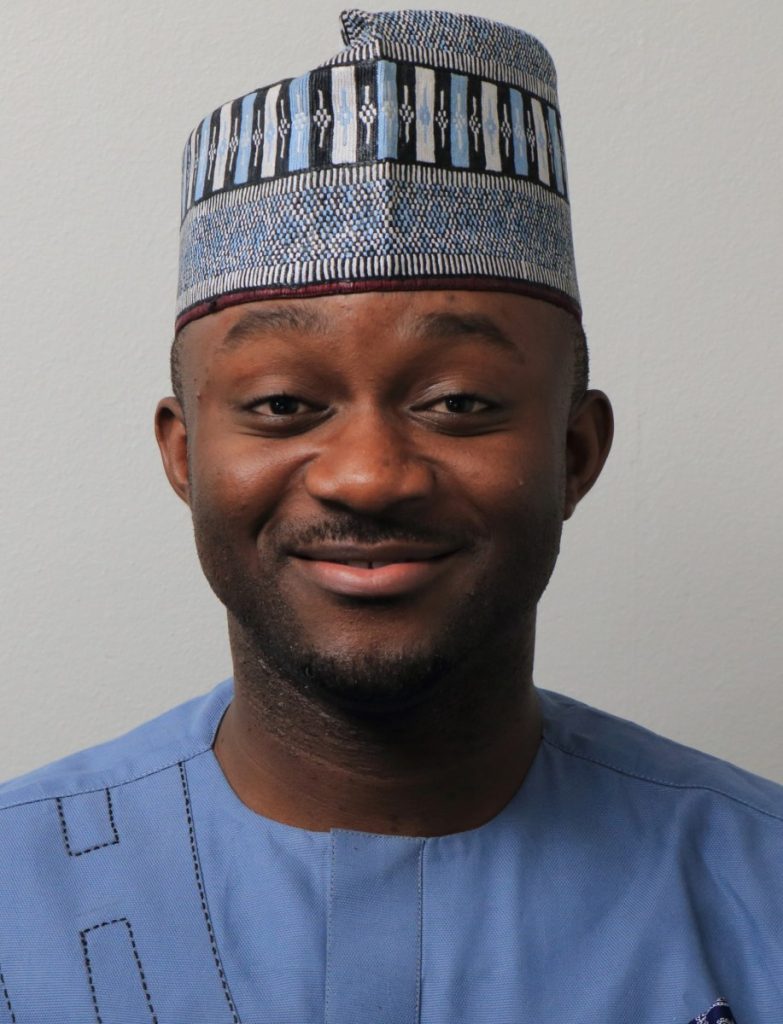 Samson heads one of Africa's leading civic group on democratic governance and citizens' participation, YIAGA AFRICA. YIAGA is a non-profit organization promoting democratic governance, constitutionalism and youth participation in Africa through research, capacity development and policy advocacy. Samson is the leader of the Not Too Young To Run movement. The campaign seeks to reduce the constitutional age requirement for political office.
Click here to read and download the Goalkeepers report by Bill and Melinda Gates:
Jake Okechukwu Effoduh is a freelance journalist and an international development lawyer.