BMO Hails Senate President for Committing to a Partnership with the Executive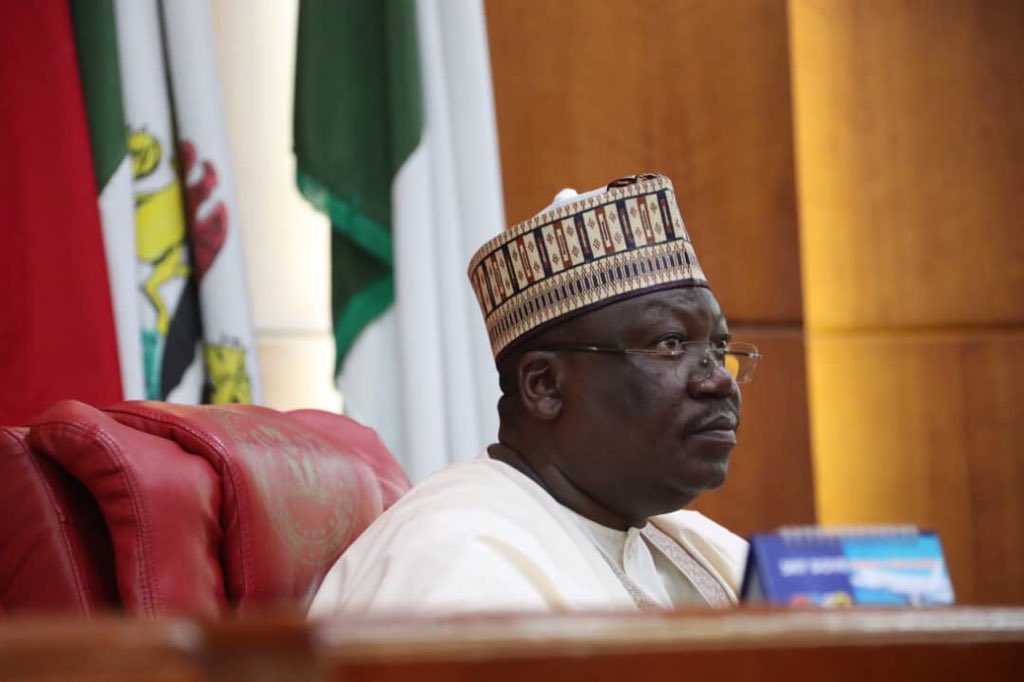 The Buhari Media Organisation (BMO) has commended the Senate President, Ahmad Lawan for his sense of patriotism, dedication and commitment, particularly over his recent promise that the ninth National Assembly would not fail President Muhammadu Buhari in his efforts to bring succour to Nigerians, and finding lasting solution to some of the numerous challenges confronting the country.
The Pro-Buhari group was reacting to the recent statement made by the Senate President at a town hall meeting in Yobe State during which he promised Nigerians that the ninth National Assembly would have a good working relationship with the administration of President Muhhammadu Buhari, unlike the previous eighth National Assembly.
BMO in a statement signed by its Chairman Niyi Akinsiju and Secretary Cassidy Madueke, said the Senate President, since assumption of office has left no one in doubt of his readiness, and the commitment of the ninth National Assembly to work with Buhari administration to deliver on his Next Level agenda for the benefit of the people.
"It is gratifying to note that we now have a Senate President who is ready to mobilise his colleagues in both chambers of the National Assembly to work harmoniously with the executive arm of government and other agencies of government for the benefit of Nigeria. For us, this is a welcome development which every well-meaning Nigerian should applaud.
"The purpose of the legislative arm of government is to work in partnership with the executive arm of government to ensure the dividends of democracy reach all and sundry. It is with great hope that the second coming of President Buhari and the new leadership of the Senate and House of Representatives provide the landscape for all Nigerians to thrive and move to the Next Level.
"This singular act of patriotism which the Senate President has repeatedly demonstrated over time has not only shown that Senator Lawan acknowledges and appreciates the enormity of the problems confronting the country, he also believes that through collective efforts of various government agencies, departments and Nigerians, we stand a better chance of resolving our problems", added the BMO.