BMO Refutes IMF Report on Management of Nigeria's Sovereign Wealth Fund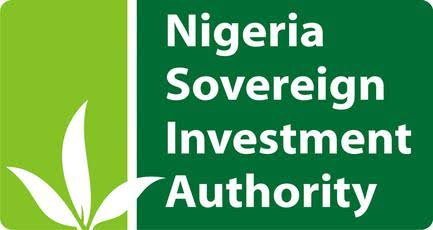 The Buhari Media Organisation (BMO) has refuted the International Monetary Fund (IMF's) ranking of Nigeria in the management of the sovereign wealth fund, without conducting an appropriate survey for primary data sources.
It will be recalled that the global financial institution had ranked Nigeria as the second from the bottom in its ranking of management of sovereign wealth fund.
Wondering how this could be, BMO reminded IMF that just a year ago the Director of Strategy and Communications of the International Forum of Sovereign Wealth Funds, in an interview, listed Nigeria as an example of a well-governed sovereign wealth fund. "One would expect the International Monetary Fund to take a cue from her position", the group said.
In a statement signed by its Chairman Niyi Akinsiju and Secretary Cassidy Madueke, BMO said: "discerning Nigerians will reject the IMF ranking based on indicators like Transparency and Good Governance."
The Pro-Buhari group noted that the IMF report was sourced from the Natural Resource Institute and World Wide Governance Indicators, not even from the IMF, and therefore not reliable. "A situation where the IMF depended on secondary sources for gathering of data in ranking an important country like Nigeria is unacceptable."
"How does the IMF expect Nigerians to take its ranking seriously when it relied on secondary data without conducting an interview with the management of Nigeria Sovereign Investment Authority for information on the management of the sovereign wealth fund", the group wondered.
"The NSIA is structured in three separate investment funds; Stabilization Fund, Future Generation Fund, and Nigeria Infrastructure Fund. Two of those Funds are invested globally while the Nigerian Infrastructure Fund of the Sovereign Wealth Fund is being invested in the development of critical infrastructure like the second Niger Bridge, Lagos-Ibadan Expressway, East-West Road, and the Mambilla Hydro Project."
The group wondered how the management of these funds can be said not to be transparent enough, when evidence of Infrastructural projects funded by the Sovereign Wealth Fund abound in all parts of the country.
"What parameters did the secondary data source use in reaching such conclusions?. On Governance, Nigerian Sovereign Investment Authority has a governing board which plays its supervisory role in the management of the Funds and the activities of the fund are transparent, accountable and verifiable.