BMO to Nigerian Elders: Don't Scatter this Country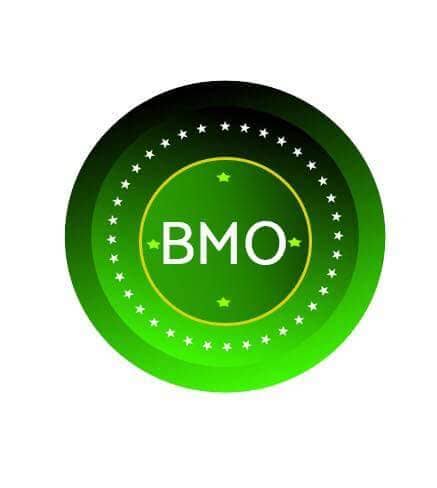 The Buhari Media Organisation (BMO) has urged socio-political groups in the country to heed President Muhammadu Buhari's advice and play more unifying roles than resort to divisive politics that could adversely affect the nation's unity.
The group says it is worried by what now seems like a gang-up by leaders and elders across the country to polarize the country.
In a statement signed by its Chairman Niyi Akinsiju and Secretary Cassidy Madueke, BMO said that these elders have in recent times been making unguarded statements that could further widen the nation's fault lines.
"We have a situation on our hands where people who are, by all standards, elders and also leaders in their own right, and who have benefitted from a united country, but are stoking the embers of tension in the land.
"So it is gratifying to see the President calling them out in the aftermath of a call by a factional leader of the Northern Elders Forum (NEF) Professor Ango Abdullahi on Fulani herdsmen to relocate from Southern Nigeria.
"There is no doubt that the Professor and his colleagues in the shadowy Nigerian Leaders and Elders Forum (NLEF) have, even before the 2019 elections, been engaged in scare-mongering, all in an effort to ensure the election of their preferred Presidential candidate Atiku Abubakar.
"So it is amusing to see these same people under the umbrella of Southern and Middle Belt Leaders Forum accusing one of their own of making 'unguarded and reckless' comment when that is actually the stock-in-trade of their group.
"Even in their homily to Ango Abdullahi, the group claimed that President Buhari planned to set up RUGA settlements for Fulani who carry arms! What could be more irresponsible and reckless than this outright falsehood against the President?
"It is against this backdrop that Nigerians should view Buhari's advice to these socio-political groups to stop heating up the polity."
The pro-Buhari group also urged the various socio-political groups to put a stop to the circle of ethnic jingoism they had been spreading in the name of commenting on security issues.
"if we have to go by the stance of the likes of Ohaneze and Afenifere on insecurity in the country, then one could be tempted to assume that all other ethnic groups held a meeting and agreed to hand over their arms and ammunition to the Fulani in order for them to perpetrate all crimes.
"Nigerians are aware that President Buhari has acknowledged the emerging challenges of kidnapping and banditry, but the cacophony of voices gives the impression that he is doing absolutely nothing on the spate of insecurity in some parts of the country.
"These ethnic irredentists have clearly been overstating the challenges and understating government efforts, but any discerning mind would know that the isolated incidents are not insurmountable.
"Our simple message to this category of people is that they should back off and allow President Buhari to handle the situation."
BMO said leaders and elders from all parts of the country should be seen canvassing for a stronger country where no ethnic group sees itself as better than the others.
"We urge them to put a stop to what is beginning to look like a gang-up against a particular ethnic group.
"We acknowledge that they are elders and no one can take that from them, even though they are politically exposed, yet they should be seen to be playing roles expected of senior citizens.
"President Buhari is today the occupant of the Presidential Villa and we demand that nobody should create anarchy around him because he would certainly leave at the end of his tenure.
"So if the 'crucify him mentality' doesn't stop, it could be a go-ahead signal for another group to act in a similar manner against the next President," BMO added.