Boko Haram Cowards for Attacking Girls – Ishaq Akintola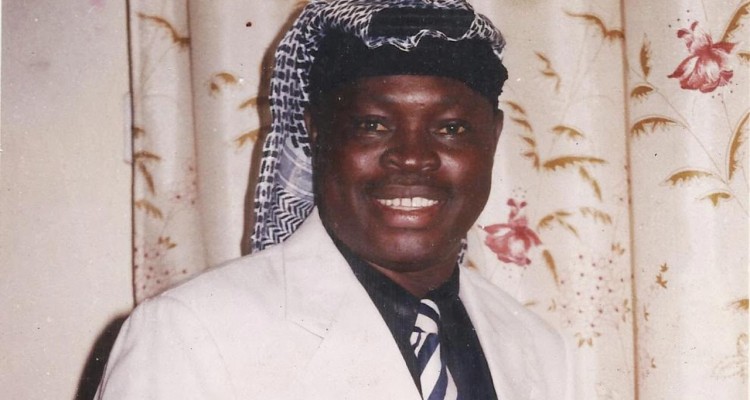 The Federal Government (FG) yesterday confirmed the abduction of 110 girls from Government Girls Science and Technical College, Dapchi, Yobe State. The attack occurred on Monday19th February, 2018.
This attack has exposed Boko Haram terrorists as a despicable bunch of cowards who turn their guns on unarmed innocent girls and the most vulnerable members of society. True heroes take on challenging targets.
Once again, Boko Haram terrorists have proved that they have nothing in common with Nigerian Muslims. The abduction of Dapchi school girls is a flagrant violation of Islamic rules of engagement which forbid attacks on women, children and old people during hostilities. Islamic rules concerning wars are so humane that even trees and livestock belonging to the enemy must be spared.
But as usual, Boko Haram manifested ignorance of Islamic etiquette by attacking an educational institution where young girls are concentrated. The forceful kidnap of 276 Chibok girls on 14th April, 2014 readily comes to mind and the various acts of forceful conversion and marriage of some of the girls remain objectionable, and alien to the tenets of Islam.
Nonetheless, the Muslim Rights Concern (MURIC) is worried by the similarity in coincidental circumstances in the Chibok and Dapchi abductions. Both attacks occurred a week after troops were withdrawn from the towns. Even the 2013 massacre of 29 students in a secondary school in Buni Yadi by Boko Haram a week after the withdrawal of troops arouses our curiousity.
It is our contention that whereas Boko Haram has been technically defeated, the Nigerian military has inadvertently allowed the insurgents to gain the upper hand in wits. There is ample evidence to prove that the insurgents spy on Nigerian troops and launch attacks during periods of complacency.  We should have known that it is not over until it is over.
However, MURIC commends FG for swinging into action hours after the Dapchi attack. The fact that three key ministers were immediately dispatched to the scene shows a world of difference between this administration and its predecessor. It is on record that ex-President Jonathan remained skeptical and did nothing for weeks after the kidnap of the Chibok girls. President Muhammadu Buhari's apology to Nigerians over the recent unfortunate incident is another feather in his cap.
As we round up, we call for an urgent investigation into the withdrawal of troops from Dapchi barely a week before the attack. We charge the Nigerian military to put other soft spots in the North East under close watch. We implore Nigerians from all walks of life to pray for the safe and early return of all the missing girls.