Buhari Is Nigeria's Best Electoral Umpire Ever – BMO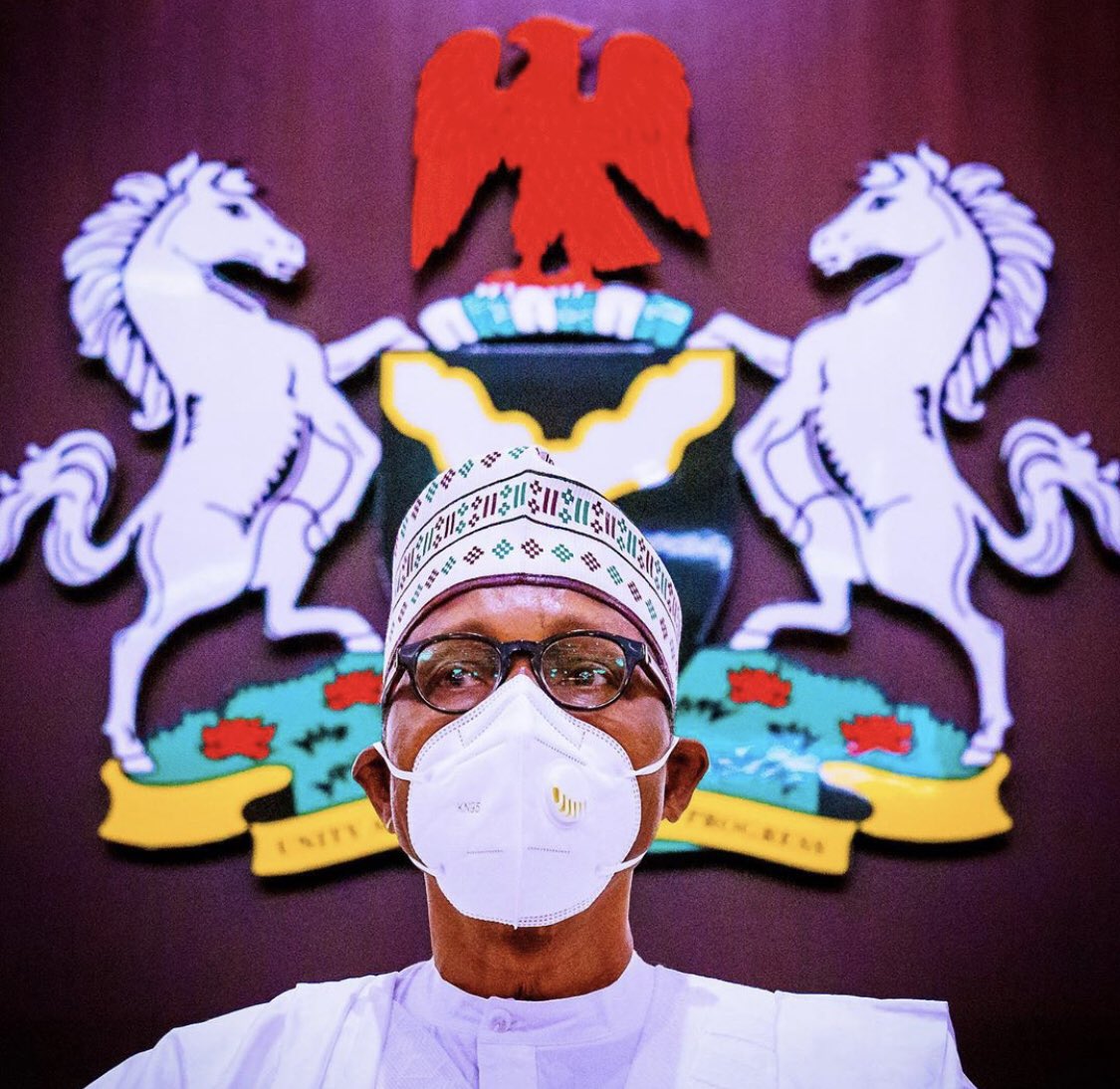 The Buhari Media Organisation (BMO) has expressed confidence that the forthcoming general elections will be free and fair, in line with President Muhammadu Buhari's assurances.
The group also declared that the President is undoubtedly the best, the most unbiased electoral umpire Nigeria has ever had.
In a statement signed by its Chairman Niyi Akinsiju and Secretary Cassidy Madueke, BMO noted that there are enough examplesfrom off-season elections to prove the President's sincerity.
"With the 2023 general elections a matter of days to go, we consider it necessary to assure Nigerians of President Buhari's readiness to ensure a free, fair and credible process.
"Even as early as the first year of his tenure, the President proved to be a great defender of democracy by not interfering with off-season governorship elections in Bayelsa State, and other States in subsequent years.
"It was also on record that in 2016, President Buhari directed all security agencies to ensure a violence-free governorship election in Ondo State and the rerun national assembly polls in Rivers State.
"This is a far cry from the 'do-or-die' mentality of a certain former President in the Peoples Democratic Party (PDP) era which paved way for the use of what was widely known as 'federal might' to give the then ruling party an advantage in virtually all elections back then.
"Only a thoroughly biased political watcher would not hail the process from the 2019 general elections through the by-elections and off-season elections in Edo, Ekiti, Anambra and Osun States which were largely successful", the statement added.
BMO also noted that President Buhari is set to go a step better by institutionalizing credible electoral process in the country.
"Aside from the globally acknowledged infrastructural feats of the Buhari administration, we are convinced that electoral reforms that led to the introduction of the Bimodal Voters Accreditation System (BVAS) will help cement the Buhari legacy.
"And even before the 2023 elections, Nigerians have all seen the system in operation in Osun State as well as how it became the basis for the Independent National Electoral Commission (INEC) to carry out integrity checks on the machines it intends to deploy in a few weeks time.
"With the All Progressive Congress (APC) seeking to extend its stay in power at the centre, many were shocked to hear President Buhari encouraging Nigerians to vote for any candidate of their choice; but this is in line with his vow although he has also gone ahead to emphasize his conviction and support for his party's candidate, Asiwaju Bola Tinubu.
"So should anyone be surprised that the United States President Joe Biden recently described President Buhari as a model for democracy not only in Nigeria but also in Africa?"
BMO reaffirmed that it stood by its position that the President would leave the country better than he met it in 2015.