Edo Govt committed to attaining self-sustenance with IGR – Shaibu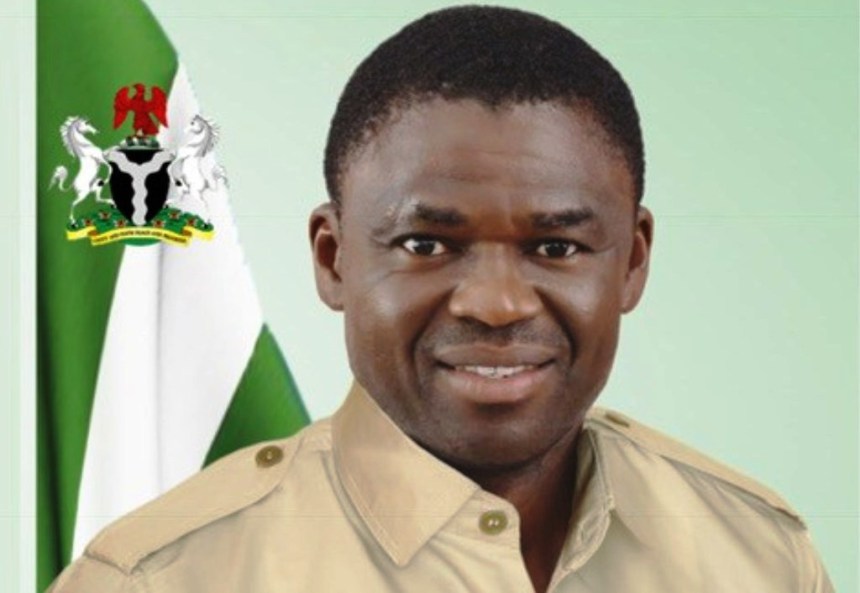 Edo State Deputy Governor, Rt. Hon. Philip Shaibu, has said that the Godwin Obaseki led-administration remains committed to implementing economic policies that will create wealth for Edo people and self-sustenance through aggressive Internally Generated Revenue (IGR) drive.
Shaibu made this submission during an interview with journalists in Benin City, Edo State capital.
The deputy governor said, "The Godwin Obaseki led-administration prioritises economic policies that will spur growth, wealth creation and prosperity for Edo people.
"These policies are targeted at reducing the rate of poverty and unemployment. The long-term economic plan of the state governor is to create wealth and prosperity for Edo people."
He said the state's economic model is targeted at driving economic growth and sustainability, noting, "with our policies, we intend to achieve self-sustainability for the state where proceeds from Internally Generated Revenue (IGR) will be used to drive economic growth and prosperity for Edo people without depending on the allocation from the Federation Account to drive social growth and development."
Shaibu maintained that "When we have fully achieved this, proceeds from the Federation Account will be considered an addition, just like grants from donor agencies."
He assured that the state government is committed to opening up the economic space in the state and creating avenues for more people to participate in economic activities.
"The state government's economic blueprint is also directed at opening the economy to encourage the participation of more people to contribute to economic growth.
"We intend to capture more Edo people in the quest for development, so as not to burden few people with taxes. This measure will improve revenue generation. When the economy is open, more people will be captured in the tax net and the tax burden will be spread. We are interested in reducing the tax burden on few persons," he said.