N10bn Contractors' Payment: Premium Times on a Smear Campaign – Adeosun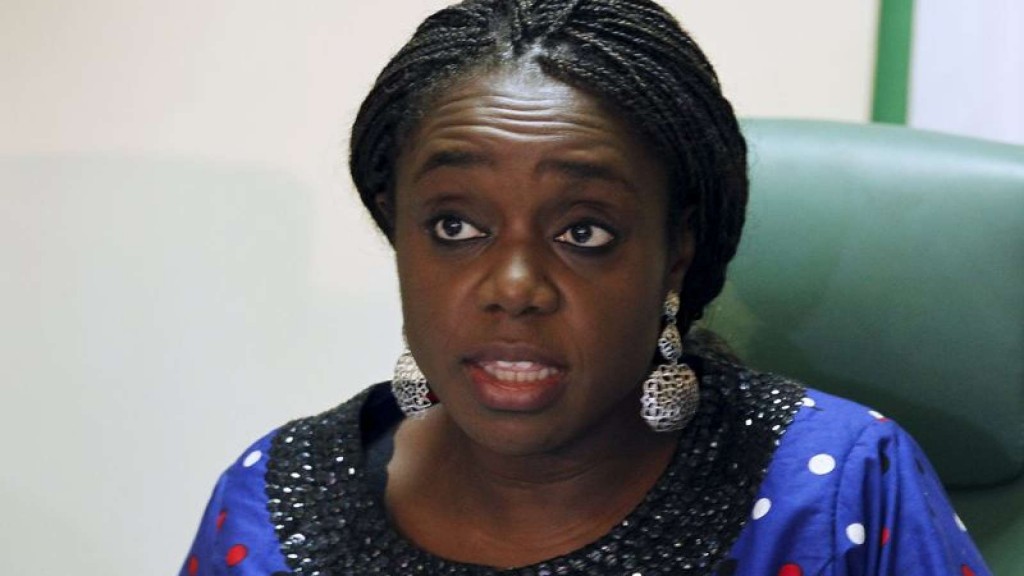 …Warrants are issued in accordance with Appropriation
The attention of the Honourable Minister of Finance, Mrs. Kemi Adeosun, has been drawn to a smear campaign by an online medium, Premium Times, of "illegally sharing of N10 billion from the national treasury".
The Honourable Minister wishes to debunk the entire mischievous and made-up report of the online medium which negates the ethics and professionalism of journalism. The article displays a worrying lack of understanding of Appropriation, Payments and Control, and therefore be disregarded by the public.
The Minister further wishes to state that warrants are issued in accordance with Appropriation and after due approval by the Cash Plan Committee chaired by the Minister.
Attempts to link her to this factually defective and incorrect report by Premium Times are highly regrettable.
There is absolutely no truth in the report of the Honourable Minister being involved in any fraudulent scandal as alleged by the mischievous online medium.
Oluyinka Akintunde
Special Adviser, Media & Communications
To the Hon. Minister of Finance
Federal Ministry of Finance
20th April, 2018