OSUN ELECTIONS: Accusations, Allegations from PDP Camp Sign of Impending Loss – APC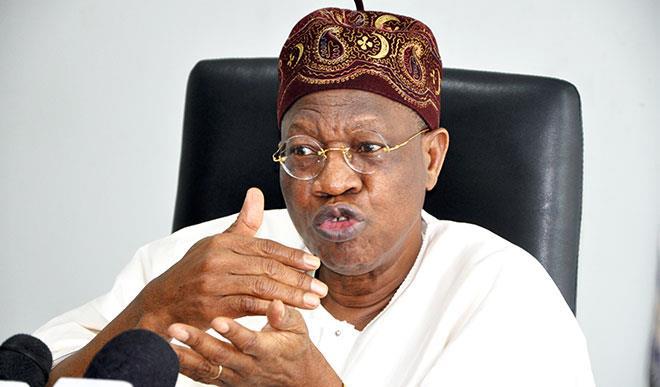 The APC Campaign Council for the Osun Governorship election has
described the rash of allegations and accusations emanating from the
camp of the PDP ahead of Saturday's polls as a manifestation of the fear of impending defeat.
In a statement in Osogbo on Friday, the Council's Media Committee
Chairman, Alhaji Lai Mohammed, said the PDP and its chorus singers have resorted to such flimsy and unsubstantiated allegations because defeat is now staring the party's candidate in the face.
He also said those who are shouting themselves hoarse about an alleged
rigging and thuggery plan by the APC in Osun are only acting true to type, because, he said, they are the certified architects of rigging and thuggery, not minding that their murderous thugs have now been sequestered and the rigging capability clearly curtailed.
"The PDP and some of its top members have accused INEC, the police and other security agencies as well as the NYSC of all sorts of things. They have made allegations of thuggery and rigging against the APC. None of the accusations has been substantiated. If only the party
had invested its energy in preparing for the election, it may not have become so jittery.
"Unfortunately, the die is cast and the PDP has seen the handwriting on the wall, hence the party's slip into the panic mode.
"On our part, we have confidence in the various institutions saddled with the responsibility of ensuring a successful election in Osun State. We have no need for thuggery or rigging because the people are solidly behind us," the Media Committee Chairman said.