Presidency orders that Lagos roads be freed up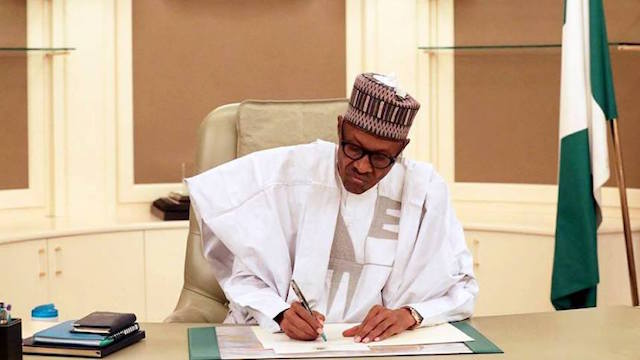 The Presidency has ordered that the congestion and traffic on Lagos roads be freed up immediately following traffic on some routes in the state.
A source close to the Presidency told our correspondent that President Muhammadu Buhari has ordered that all block roads be opened to ease traffic in the state.
"The President has ordered that all blocked roads be freed up immediately because of the traffic situation in Lagos. He reckons that people should not be subjected to the unnecessary hassles."
The source revealed that the President was eager to have a hitch free trip to Lagos like he has had in other states despite the staggering population of Lagos. "The President does not want people to get held up in traffic, its just unfortunate that this is happening," he said.
Wasiu Adewale, a Lagos State Traffic Management Authority, LASTMA, official working along the Lagos-Abeokuta expressway disclosed that lack of patience was responsible for the gridlock.
"I state categorically that Lagosians are not the most patient people on earth. The reason why we have the traffic is because of those who flouted the traffic laws, drove one-way or even against the traffic.
Adewale noted that if commuters were patient the traffic would have been managed better.