Walk The Talk, Buhari Group Urges AMCON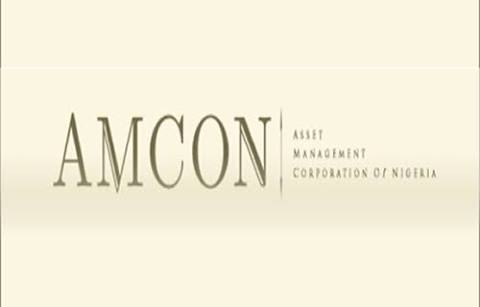 The Buhari Media Organization has challenged the Asset Management Corporation of Nigeria to make good its resolve to recover over 5.4 Trillion Naira worth of debts owed to it by serial debtors in the country.
The group in a statement signed by Chairman Austin Braimo and Secretary Casiddy Madueke, noted that the tough talk of the AMCON boss should go beyond barking but also to bite.
"It is shocking that only 350 Nigerians owe over 4.5 Trillion Naira; these moneys belong to Nigerians – ordinary Nigerians deposited their hard earned money in these banks and which have been taken by so-called big men. AMCON's resolve to recover these moneys should not be just for the sake of recoveries but should be to set a standard of justice.
"We believe that these moneys amounting to more than half of the country's 2018 budget, if recovered, would be ploughed into the infrastructure strides this administration is embarking on and this would benefit the everyday Nigerian who has been robbed of his savings by so-called big-men."
The group further noted that the President Buhari administration is the first to release over 1.3 Trillion Naira on capital expenditure.
The group highlighted that Nigeria's infrastructure decay is getting a facelift under President Buhari, with roads, bridges and housing projects are underway across the country, noting that this is unprecedented.
"There has been no government that has shown this kind of dedication and political will towards reviving our infrastructure deficit like the President Buhari administration, thus it is important that all debtors who owe the country be made to pay up so that these moneys can be judiciously and rightly used for the betterment of the Nigerian people." the statement added..