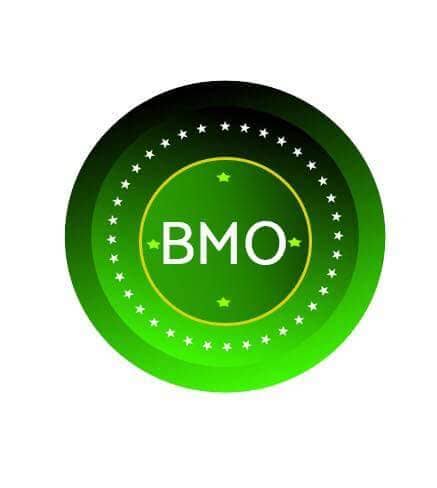 US, UK and the European Union are not in a position to recommend to Nigeria what is not acceptable in their countries nor in other advanced democracies, and if they cannot help the country in the fight against corruption, they should not worsen the situation with insidious comments.
The Buhari Media Organisation (BMO) said, in reaction to a coordinated statement by the trio on the suspension of Chief Justice of Nigeria Walter Onnoghen, that their position smacks of hypocrisy of the worst order.
In a statement signed by its Chairman Niyi Akinsiju and Secretary Cassidy Madueke, BMO said the advanced democracies cannot in one breadth claim to support Nigeria's fight against corruption and in another criticise bold steps taken in the course of the fight.
it said: "Do they want us to remain 'fantastically corrupt', to borrow the offensive and odious words of former British Prime Minister David Cameron, or do they want us to move against those who are giving the country a bad reputation within the ambits of Nigerian laws?
"There is nowhere in the world where the head of a country's judiciary would be found to have committed an offence like that of Justice Onnoghen and the government would look elsewhere.
"Just like the Presidency said in its clarification on the matter, the suspended CJN was not only found to have operated several secret domiciliary accounts with unexplained amount of money which he admitted in writing but claimed to have forgotten to declare ownership of the accounts.
"Investigators also found multiple deposits of US $10,000 in some of those accounts on the same day which Justice Onnoghen has no plausible explanation for.
"This is clearly an offence under any jurisdiction, especially in advanced democracies like in the EU and the United States and there is no way the authorities in these countries would not have taken the type of action our President took.
"We are aware that, in the US, a West Virginia Supreme Court Judge Allen Loughry was suspended in June 2018 over allegations that he lied as well as used his public office for personal gains.
"India, Kenya and Malaysia are also known to have suspended Judges found to have been involved in bribery and other acts of corruption without any of these governments as much as batting an eyelid in reaction".
BMO added that inspite of the evidence at his disposal, President Buhari did not immediately move against Justice Onnoghen until he received a valid order issued by the Code of Conduct Tribunal which is constitutionally empowered to try public officers who violate provisions of the Code of Conduct Bureau on asset declaration.
It said: "What the US and the others may not have realised is that the suspended CJN had built a hedge around himself to frustrate his trial, including the indefinite postponement of the meeting of the National Judicial Council (NJC) ostensibly to avert any consideration of the matter.
"Coming at a time Nigeria is battling to shed the toga of corruption, these countries that pressurised us to set up anti-graft agencies about twenty years ago should be hailing the President's move rather than reading subterranean meanings to it.
"We believe that it would be careless of President Buhari not to have acted on the information at his disposal, as well as a valid court order, on a tainted Chief Justice".
As for suggestions that the suspension of Justice Onnoghen may have some negative effects on the forthcoming election, BMO said nothing could be more preposterous.
"There is nowhere in Nigeria's electoral laws that links the suspended CJN or any of his colleagues to the forthcoming general election or the Independent National Electoral Commission (INEC) headed by Professor Mahmud Yakubu.
"He also has no direct link to the electoral process or any of the activities leading up to the election and would only be involved alongside the Supreme Court as the final arbiter in a Presidential election dispute", it said