Atiku's New Gambles won't Help Him – BMO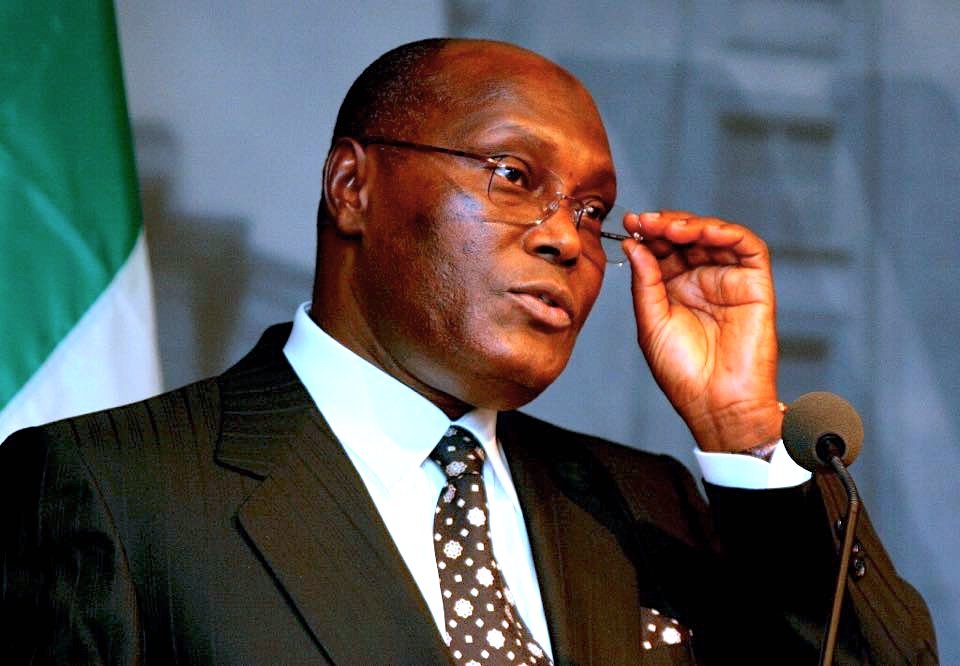 The brief appearance, last week, of Professor Ben Nwabueze as lead counsel during the sitting of the Presidential Election Tribunal has been described by the Buhari Media Organization(BMO) as a charade by Alhaji Abubakar Atiku, aimed at creating sentiments that cannot change his fate at the Presidential Elections Tribunal.
"Atiku Abubakar knows that indeed he lost the elections, but is only out to create sentiments in his favour, all of which cannot change the outcome of his loss at the recently held polls.
"His use of Professor Ben Nwabueze, in a legal space where law, fact and logic are supreme and not emotions, is an orchestrated charade that would not change his loss at the poll, and his imminent loss at the Tribunal."
BMO in a statement signed by Niyi Akinsiju and Cassidy Madueke, it's Chairman and Secretary respectively stated that Atiku, who lost to President Muhammadu Buhari during the recently held Presidential Elections had been making sentimental posturings aimed at attacking the legitimacy of the incumbent, knowing full well that he (Atiku) lost the elections.
"Atiku, since he lost the Presidential elections, by almost 4 million votes, has been in the habit of making posturings that attempt to press down a false narrative that though he would eventually lose at the Tribunal, he was rigged out.
"He started with the fiction of a server that he claimed housed results where he won. It was so absurd because all the political parties in the country knew that there was no electronic transmission of results. In fact, INEC had informed the parties before the elections that there would be no such electronic transmission of results.
"Atiku and his PDP's insistence on a server was nothing more than a subterfuge, pulling wool over the eyes of Nigerians. His creation of this fiction was to sell a false narrative to Nigerians that he won the election – even when all facts and reality are showing the contrary."
The group stated that Atiku was also in the habit of making innuendos that suggested that the judiciary was compromised in the bid to set the ground ready for his loss at the tribunal and blame it on a fictitious compromise.
"We have observed that Atiku has put out certain innuendos that suggest that the judiciary is under pressure, or that it has been compromised; all these are childish talk from a sore loser. It is clear from these that he already knows he has lost at the tribunal, as he has no case, but wants to provide a ground for people to believe he won."