Buhari Eminently Qualified – BMO Tells Coalitions
BMO: President Buhari is most qualified to run Nigeria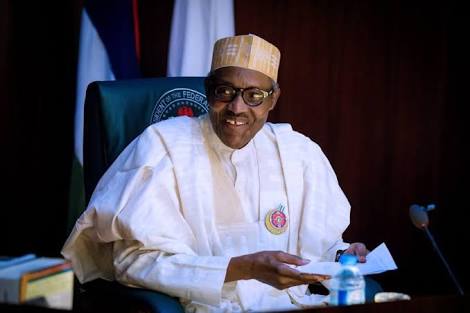 The Coalition of Northern Group's advice to President Muhammadu Buhari not to contest the 2019 Presidential election has been criticized as "ineffectual and untenable". 
The Buhari Media Organisation (BMO) says the Coalition Group's position "does not hold water and runs contrary to reason as the Nigerian constitution does not in any way debar him from running for a second term".
In a statement signed by its Chairman, Austin Braimoh and Secretary, Cassidy Madueke, BMO advised the Coalition that "President Muhammadu Buhari did not in any way contribute to the problems the country is now facing. Rather, he has been in the forefront of fighting corruption and other ills that have retarded the country's growth and development.
 "Even on the aspect of age, we need to remind the Coalition that age has never been a hindrance to good leadership, but in the case of President Buhari it has proved to be an advantage. It is also necessary to recall that recently the former Malaysian President Mahathir Mohammed was recalled from retirement to come and lead the country again at over ninety years, based on his antecedents and performance in office.
BMO also drew attention of the Coalition to the various projects which it says the Buhari administration has started across the country, especially in the rail, road and power sectors. "It is also important to point out the diversification programmes, anti-corruption fight and defeat of Boko Haram terrorists. All these achievements need to be sustained and consolidated in his second term.
"We therefore advise the coalition to rethink its position as President Muhammadu Buhari is focused on rebuilding the country for the good of all Nigerians".
The Buhari Media Organisation (BMO