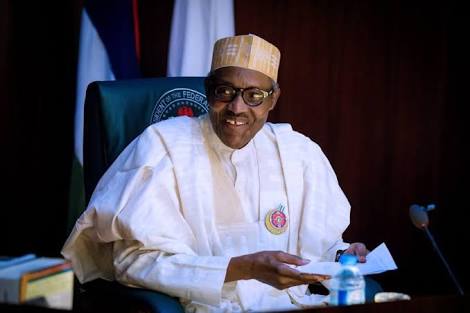 President Muhammadu Buhari has said he will acknowledge a bill that will pave way for more young people to contest elections in the country.
He made this disclosure on Tuesday in his televised Democracy Day Speech which also marks the third year of his government.
However, The President established that he will be joined by many promising young Nigerians to sign the bill into law in few days to come.
The bill was passed by the National Assembly last year to alter Sections 65,106,131,171 of the constitution to reduce the age qualification for President from 40 to 30; Governor from 35 to 30; Senator from 35 to 30; House of Representatives Membership from 30 to 25 and State House of Assembly Membership from 30 to 25.
The "Not Too Young to Run" Bill, when passed into law later this week will lower the age limit for those seeking political office in the country where half of its population is below 30.
This move negates the assertions that the president might not sign the bill because it was not politically expedient, but the assertions has been repelled because the president is open to any initiative that would further the interest of the younger generation.