Sowore Fighting Personal Vendetta With Mike Okiro – Youth Alliance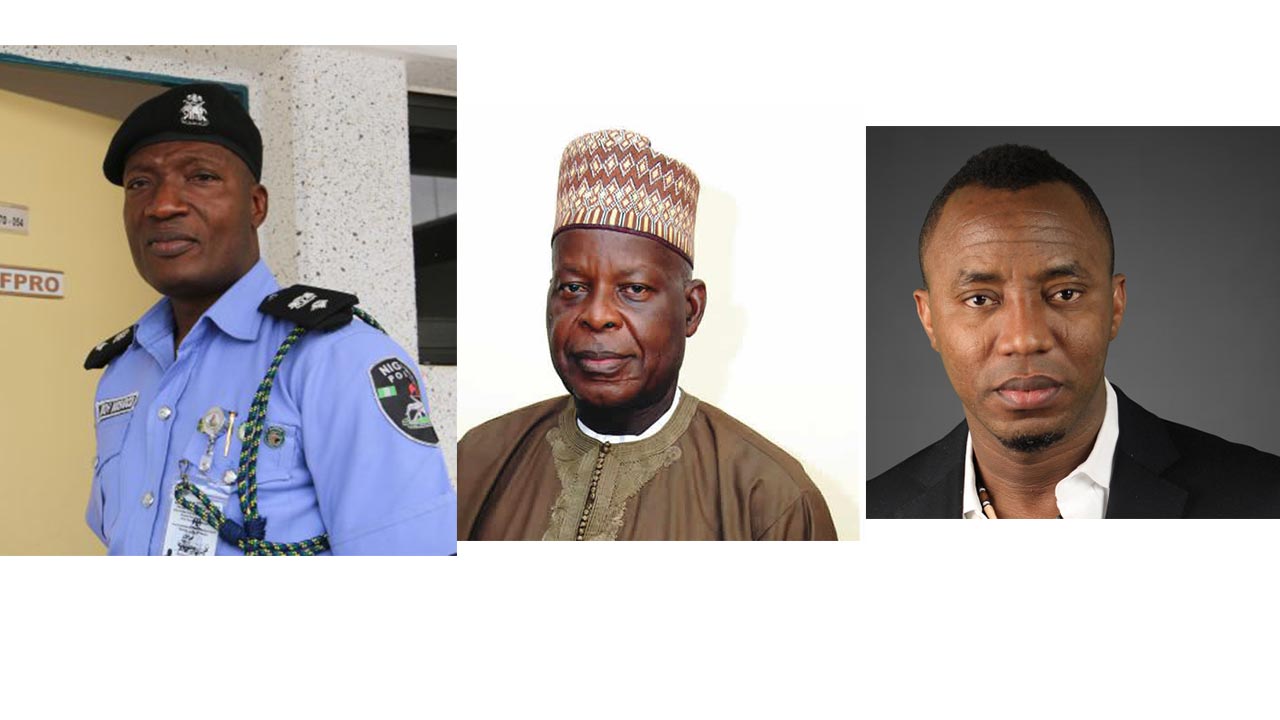 The Integrity Youth Alliance has called on the Publisher of Sahara Reporters, Omoyele Sowore to stop maligning the person of Sir Mike Okiro,Chairman, Police Service Commission and CSP Jimoh Moshood, the Force PRO.
In a press release on Thursday in Lagos, the National Coordinator of Integrity Youth Alliance, Kelvin Adegbenga said that available information at our disposal shows that Omoyele Sowore is fighting a personal vendetta with Sir Mike Okiro because Okiro was the one that arrested Sowore for cultist activities in his days in University of Lagos; Sowore was declared wanted till date since then.
"On the promotion of CSP Jimoh Moshood to Assistant Commissioner of Police (ACP), we want to state categorically that Jimoh Moshood deserves to be Commissioner of Police (CP) by now after spending 8 years as CSP. It is therefore laughable for Sahara Reporters to say "Moshood Jimoh has been illegally promoted to the position of Commissioner of police by the PSC". There is even vacancy in the Force PRO office because a Commissioner of Police is supposed to be the Force PRO, Adegbenga said.
Adegbenga further reiterated that it will do Sahara Reporters justice if Omoyele Sowore can give details of the so called "greasing of Mr. Okiro's palms with millions of naira to get promoted" or be ready to face the Law for defamation of Character.