Facts To Know About Nigeria Foreign Reserves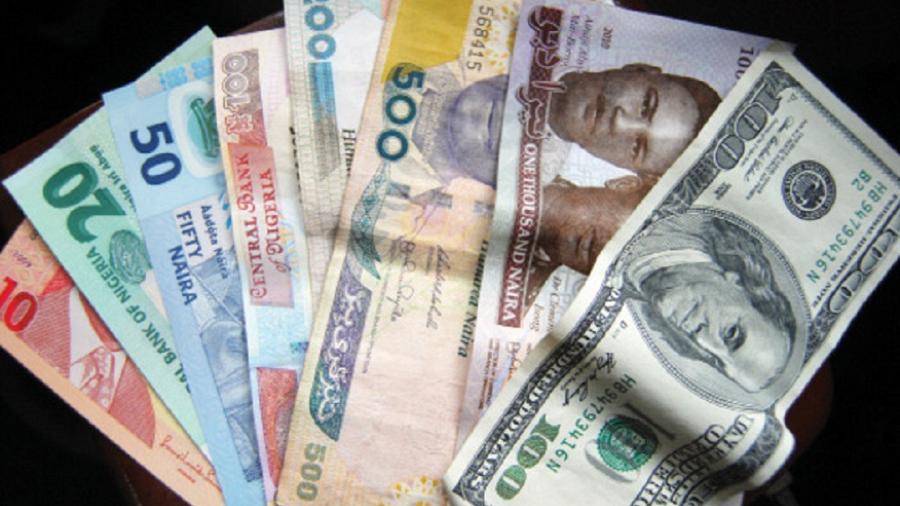 What is the 'Foreign Reserve' of a country?
It is all the total possible value of foreign currency available to a country, held by its Central Bank to facilitate international trade and transactions.
The Foreign Reserves of a country determines the quantum of goods and services that can be imported into that country at a particular period of time. Under President Buhari, Nigeria has saved up to 40.4 Billion Dollars in its reserves. It is projected that this can finance a minimum of 9 months of international transactions; thus providing investment confidence and access to funding for international trade.
Does an increase in a country's Foreign Reserve reflect increase in salaries and better livelihood for the people?
The basis of accumulation in the foreign exchange reserve is money organically converted from foreign earnings of a country into domestic use. So when a country earns so much from its exporting activities, it translates into what is shared every month at the Federal Account and Allocation Committee, (FAAC). It also translates to how much money is available to run government – to that extent, higher foreign reserves means that government at different levels have had access to larger quantum of money to run government. Thus governments at different levels have capabilities to pay salaries, embark on infrastructural development and even if it wishes, increase staff salaries.
This explains why recently, the Minister of Labour said that government would certainly increase salaries this year. With this increase in foreign reserves, government, especially, the Federal Government, would not have a problem sourcing moneys to pay salary increment.
Secondly, since the reserve funds foreign transactions, the major beneficiaries of a robust foreign reserve are manufacturers and entrepreneurs in industries and services. They are able to import raw materials and critical equipment at predictable cost because the foreign reserve also enables exchange rate stability.
Even now, the Nigerian manufacturing sector has been experiencing exponential growth over the last nine months because of easy access to foreign exchange. The Central Bank of Nigeria has made sure that all possible qualified requests for foreign exchange are provided for.
Providing for the foreign exchange needs of manufacturers and other classes of users would lead to expanded production capacity in the economy. This, in turn, would lead to the expansion of production activities and increased employment.
It is important to highlight that we are already experiencing high employment figures in the manufacturing, service and agriculture sectors.
With more people in employment, there would be more money in the economy, and improved transaction activities across all segments of the economy generally resulting in more income and more money in the system, and thus, improved living conditions.
It also impacts on our inflation rate.
How has the Buhari administration able to improve on this despite fall in oil price relative to the years between 2011 and 2014? What is the magic?
Focused management of international transactions: First starting with the limited access to foreign exchange by the importers of 41 items that can be produced/manufactured in Nigeria.
Also, transparency of collection of revenue. And strategic choice in the spending of moneys earned.
Increase in price of crude oil, and production threshold of crude oil played significant roles too.
Increase in agricultural exports also added auxiliary revenue to our foreign exchange. In 2017, exports of agricultural products through the Apapa port, increased by 160%.
The Solid minerals sector is also recorded to have added some marginal revenue to the reserve
Do you believe this Foreign Reserve rise is sustainable?
It is very sustainable. Our primary dependency, crude oil, promises to sustain increase in prices even as government is yet to attain its 2.3 million barrels a day target in production.
Diversification of revenue sources is also an indicator of sustainability. Solid minerals and agriculture revenue are also increasing.